"My trip to develop the teaching and learning of English at Songwe Sunrise Education Centre in Songwe, near Mbeya in western Tanzania, included a number of firsts. It was my first time in Tanzania, and indeed my first visit to Africa, and also my first crossing of the equator into the southern hemisphere. It was also the first time I heard a hyena – albeit from a nearby zoo and not the bush. At least, I assume it was from the zoo – I didn't go outside with my torch to check." Read more about John Potts' unique experience in Tanzania!
"The visit was sponsored by Swiss Exams and Zurich meets Tanzania as the first step in a long-term project to help develop the English proficiency of the children at Songwe Sunrise Education Centre. My aim was to begin with the development of the teachers themselves, with three points of focus: a language component to develop their own proficiency in English; a methodology component to extend their repertoire of teaching skills; and a resources component to introduce them to (free) web resources and tools.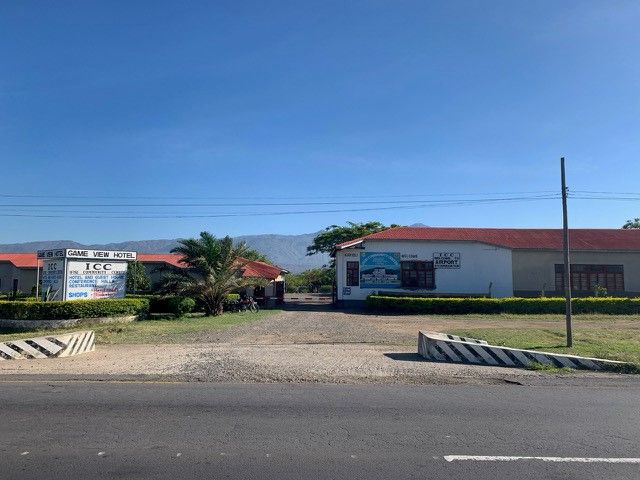 We were a small group of just seven teachers, which was substantially fewer than expected, and it was unseasonably hot (about 34C), but we worked hard and covered a lot under the three headings I mentioned above. The course lasted for six full days: every day, two hours were devoted to each component. Among other things, we worked on and with Cambridge Young Learner materials and CUP's A2 Empower, we explored British Council, Cambridge, OUP and other web resources, we looked at the Cambridge TKT modules, and much more. To help make the programme sustainable, I've set up a Teacher Development Log, which the teachers will use to record their weekly progress in both language systems and skills, plus an online folder of materials for them to access. We'll also try a WhatsApp group to see whether this helps to keep motivation going. Plus, I put them in touch with TELTA, the Tanzanian equivalent of ETAS, and I hope that this will also help to foster contacts and peer exchanges.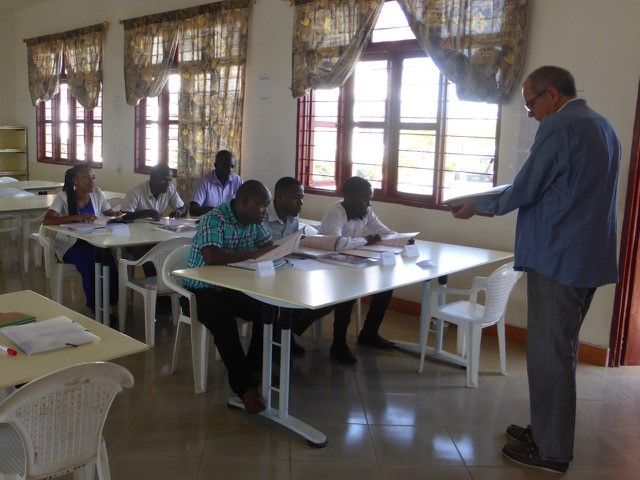 The main priority in the short and medium term is to consolidate and develop their English, which was mostly evaluated at A2 using the Linguaskills test. I enjoyed working with them, and I wish Weston, Geofrey, Elumina, Fadi, Nipe, Eddy and Elia every success as they continue to develop as teachers and language users.
The school is about a 15 to 20-minute drive west from the ICC Hotel in Ifisi where I stayed. Patrick, the school's driver, shuttled me twice back and forth every day and I came to be very familiar with that stretch of road – it's the Trans-African Highway, the road to Zambia and eventually South Africa, with a constant stream of heavy 40-ton trucks (not all in the best state of repair or road-worthiness) transporting goods and fuel from Dar es Salaam on the coast to the heart of Africa. Patrick was a lively and informative companion (and a good driver) and I learnt a lot from him about everyday life in Tanzania as we drove past Songwe village with its tiny shops, crossed the river, saw people working in the fields or sitting or walking by the roadside, and met a lot of goats.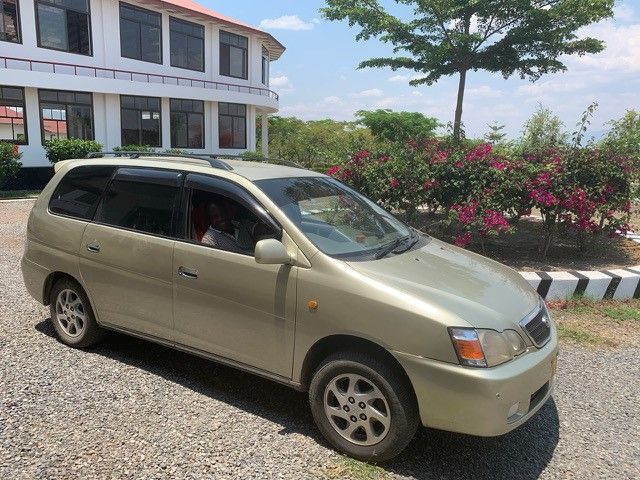 The ICC Hotel was comfortable, quiet and welcoming, set in its own grounds with beautiful views of the mountain ranges that form the sides of the Albertine Rift Valley. The two branches of the East African Rift meet at Mbeya: the eastern Gregory Rift and the western Albertine Rift, so there are mountains all around. The Great Rift Valley overall extends from the Beqaa Valley in the Lebanon to Mozambique, taking in the Dead Sea and the Red Sea along the way. The hotel staff were all very friendly and helpful, if sometimes rather limited in their English (but a good opportunity to learn some Swahili!) and the restaurant offered a range of choices – including some Swiss dishes! And they had Tanzanian mango juice, so I for one was in heaven.
Mbeya is just under 20 km east of the hotel, on the Trans-African Highway to Dar, which is another 830 km by road, although "only" 680 km as the crow flies. Driving to Dar would take a couple of days, and the train (twice weekly) takes about 24 hours. There are two flights a day, and that is how I travelled. Songwe airport is just 5 or 6 km from the hotel, so it's really convenient, and since the airport has only two arrivals and two departures a day, there's not a lot of noise from air traffic!
There's a small zoo (including the hyenas) next door to the hotel, and the Mbalizi Hospital Ifisi complex is a little further along the road. This is the hospital supported by Zurich meets Tanzania – Swiss medical teams visit annually to operate and provide medical help, expertise and training. Running behind the hotel and parallel to the road there's a long, wooded ravine which is actually a game reserve, with zebra and eland among other species, though I didn't see any. You can be driven through with a guide – he was away on a trip when I was there, so I missed out on that.
In addition to Patrick's local knowledge, I was also enormously grateful to Lydia Maag, who also drove me around, and was a great help, guide and support the entire time. She took me to Mbeya, shopping for yogurt and cheese (for pizza) for the incoming Swiss medical team, and for me to change some dollars into Tanzanian shillings – yogurt mission successful, cheese and shillings not. (One of the shopkeepers later drove goodness knows how many km to find some cheese, and so in the end the Swiss team got their pizza!) Lydia also took me up to a coffee plantation and lodge with a restaurant in the foothills of the mountain ranges, along with Susi Steffen, the coordinator at the hospital. A wonderful view, lovely sunset, beautiful grounds and fabulous coffee. Recommended – but you need a sturdy Land Rover to get there! On the road up/down, even the potholes have potholes.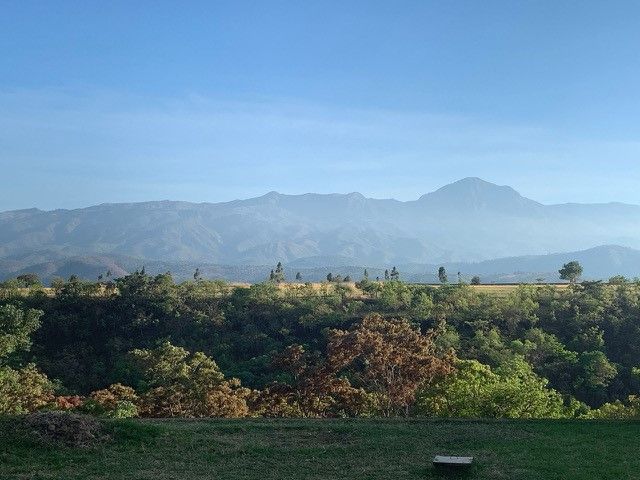 They were nine very full, busy and intensive days that I spent there, and it was an enriching and rewarding experience: I'm grateful to Swiss Exams and to Zurich meets Tanzania for inviting me to go with their sponsorship, and for organising everything so well. In particular, my personal thanks to Christoph and Tina, Lori Kaithan, Lydia Maag and Patrick. Thank you very much – or, in Swahili, Asante sana!"
October 2019, John Potts